0 reviews
Added 28.10.2013 by Teabranchcouk,
Tea status: [284] A
3460x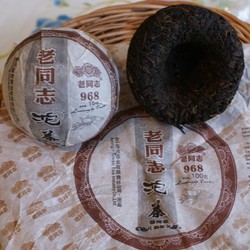 Category: Pu-erh
Country: China
Province: Yunnan
Producer: Haiwan Tea Factory
Shop: Teabranch.co.uk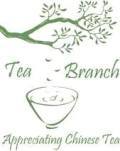 Tags: Shu - Ripe Puerh , Tuocha , Tea from 2005 till 2010
Description:
2008yr 968 *Yunnan Haiwan Pu-erh Tea Old Comrade LaoTongZhi * Pu erh Tuocha Ripe /Shu 100 grams

Steeping:
Haiwan 968 shu puerh tuocha. Nicely blended Tuocha tea composed entirely from Menghai area tea material. The brewed liquor is red and thick, giving a bit sweet after-taste. stringency(терпкость) – none Smoke – none Dryness-(mouth) – none Mouth feel – really thin, smooth After-taste – fair shu, a bit sweet Flavour – really good taste of shu puerh, thin and easy. Easy going, light puerh tuocha, absolutely affordable. Should be good for storing long time, as it could be more mellow and smooth.