0 reviews
Added 25.09.2018 by Reapuerh,
Tea status: [505] D
453x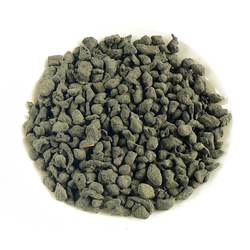 Category: Oolong
Country: China
Province: Fujian
Shop: Real Pu-erh Tea Shop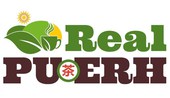 Description:
Harvest area: Anxi County, Prefecture-level city Quanzhou, Fujian Province. Ginseng Oolong is an incredible union of tastes made by tea, ginseng and various herbs of Chinese medicine. For its production uses finely grated root of medicinal ginseng, ilex leaves and several other herbs. These herbs are grinded into dust and mixed with a tea leaf. As a result of further processing we get these granules. Ginseng Oolong aroma is a colourful mix. This tea will leave a long aftertaste and sweetness on your lips.

Steeping:
95 ˚C — 203 ˚F