0 reviews
Added 24.09.2018 by Reapuerh,
Tea status: [501] D
442x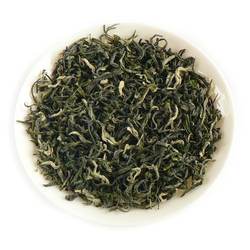 Category: Green tea
Country: China
Province: Fujian
Shop: Real Pu-erh Tea Shop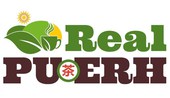 Description:
The name of this tea literally means "Green Snail Spring". It is called so because it is a that is rolled into a tight spiral and is cropped early spring. Bi Luo Chun is picked once a year in the spring, during the rainy season. For its production uses only the youngest, just bloomed leaves. White pile preserved on the leaves signifies the gentle processing without roasting. This tea is high in amino acids and antioxidants. Bi Luo Chun is a classical, high quality green tea. Elegant and beautiful. With a long and pleasant aftertaste.

Steeping:
80-90 ˚C — 176-194 ˚F