0 reviews
Added 25.09.2018 by Reapuerh,
Tea status: [504] D
465x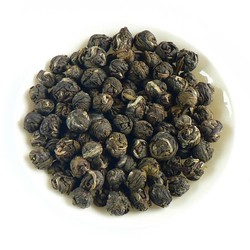 Category: Green tea
Country: China
Province: Hunan
Shop: Real Pu-erh Tea Shop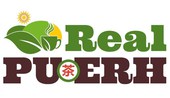 Description:
One of the most favourite jasmine teas in China is the "Jasmine Dragon Pearl " or in other words, 茉莉龙珠 - Moli Longzhu. During the manufacturing, this tea ripens with buds of jasmine flowers. That's why Jasmine Pearl has a special light and refined aroma. The flavor of this tea is dominated by jasmine. The taste is gentle and fresh. This tea is perfect at any time of year.

Steeping:
80-90 ˚C — 176-194 ˚F